A Garage Door Sensor In Kalamazoo Guards Your Largest Entryway
If you're similar to many Kalamazoo people, your garage door is probably the most vulnerable entryways at your property. Sometimes you can leave it open when running out of the house for work Or it may not close completely after you put out the trash cans in the evening. Fortunately, you won't mistakenly leave the garage door open when you install a Kalamazoo garage door sensor that's linked to your home's security.
Your Kalamazoo garage door sensor allows you to:
● Determine the position of your garage door through your smartphone
● Control your garage door even when you're not home
● Get alerts to your device in the event your garage door is in use
● Automatically shut and secure your door in accordance with a preset schedule
● Incorporate with most brands of products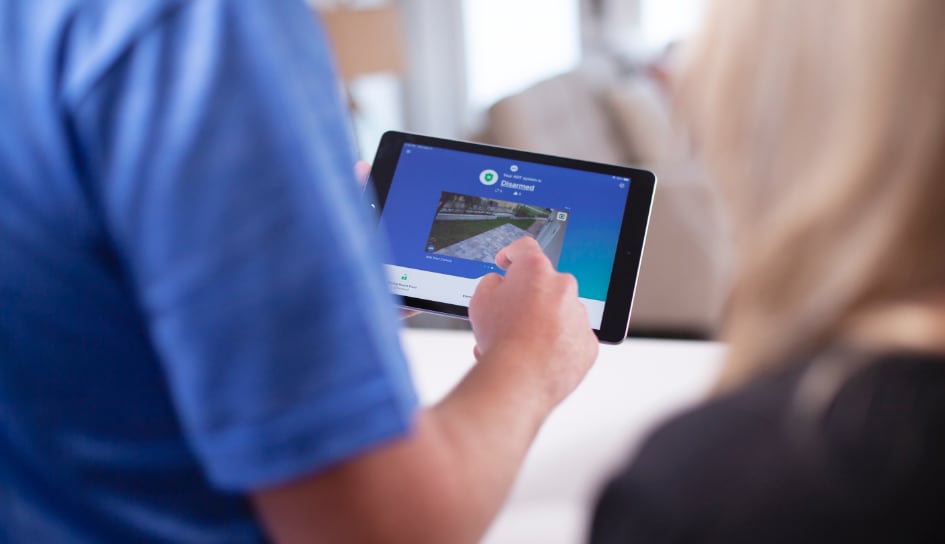 Control Your Garage Door From Your Smartphone
If you're rushing in the morning, you likely don't want to sit around to confirm the garage door is completely shut before you drive off. By using a garage door sensor, you can determine the position of the door when you are out running errands with the help of the ADT Control mobile app. In the event that it is in fact still open, just close it with an easy tap of your phone. If it's a common habit, you can access the ADT Control app and program your Kalamazoo garage door sensor to close automatically a few minutes after it opens.
Get Notification When Your Garage Door Activates
Find out instantly when your garage door goes up by an alert to your smartphone. You will enjoy the peace of mind knowing when your kids access the house via the garage after playing outside. You could also ask your spouse to start dinner after they park the car. In rare situations when you're not expecting the garage door to open, you can rapidly explore the situation by reviewing the video feed from your home's security cameras.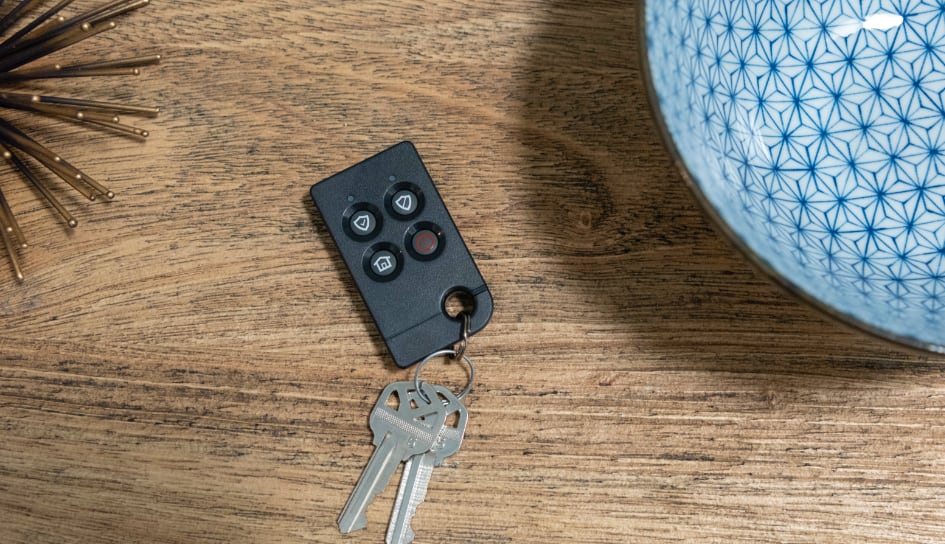 Make Your Kalamazoo Garage Door Sensor A Trusted Aspect of Your Your Home Protection
A garage door sensor is an important component of your Kalamazoo smart home. Your garage door may automatically open whenever a fire or flood emergency is detected, giving a way for first responders to bring in large equipment. If your surveillance devices find unusual motion, your garage door sensor will engage to ensure that the biggest entryway in your property is closed and secure.
You can even have your garage door respond to audible instructions through your AI assistant. You can notify your enabled device that you're going out, and have your garage door go down as your entryways automatically lock and the home defense alarms initialize. Or say that you're going to bed and have your connected smart home confirm all of your sensors and alarms are working and ready to protect you overnight.
Order Your Garage Door Sensor When You Install Your Kalamazoo Home Security System
A garage door sensor is a smart add-on to your ADT home protection plan. When you contact Secure24 Alarm Systems, our dedicated staff will make sure you have the deal plan for your property. Just call us at (269) 224-1045 or complete the form below to start customizing your home's security.