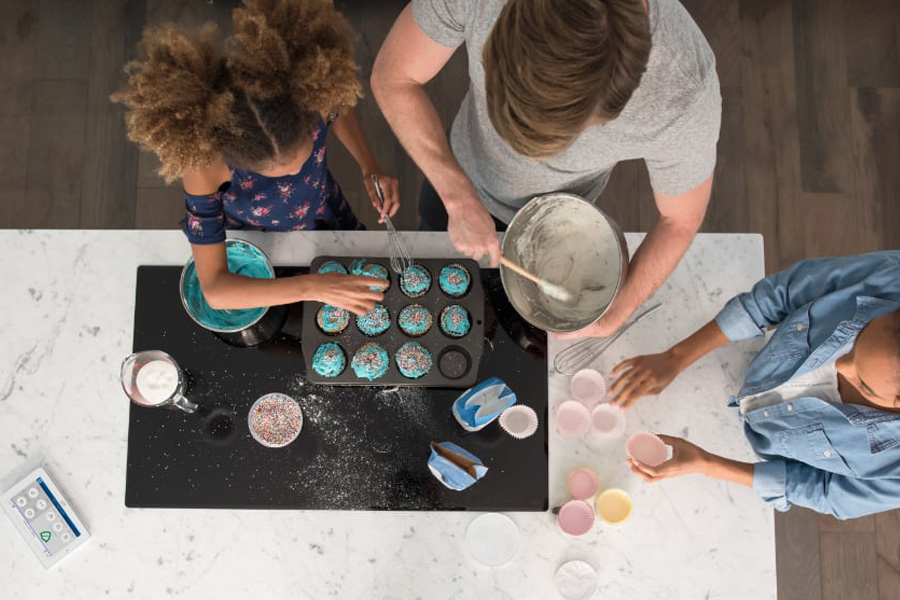 How You Can Reduce False Alarms from Kalamazoo Home Security Systems
False alarms are potentially problematic for for home security systems. False alarms could become concerning from a financial standpoint and lead to home insurance premiums going up, but there's no need for it to be that way! You will reduce false alarms from your Kalamazoo home security system by being certain that all family members are trained on it. Simple things like setting up messages to your phone when alarms are activated, using automation, and finding a home security installer that uses 24/7 monitoring will help prevent the police from visiting your property due to a false alarm.
Educate Family Members On Your Security Features
When you have adolescents at your house, ensure they know how to manage the alarm system and they comprehend how it's an integral part of home safety. If you own pets, be sure to demonstrate what will occur if the alarm starts going off - the majority of home systems emit a recognizable warning out of sirens or home speakers when an alarm is set off.You can help your animals to stay calm.
Set Up Text Updates So You Can Determine If It's A False Alarm
A cell phone warning won't stop a Kalamazoo false security alarm, but it may keep the police from rushing to your property. Innovative home defense plans like ones from ADT have the ability to transmit text alerts right to your smartphone from the integrated security application when your system goes off. It's beneficial when you're not at home to find out instantly when an alarm sounds. If you have video surveillance, you have the ability to assess the threat and determine if there's anything to worry about.
Use Automation To Turn off Your Home Security System
Incorporating home automation for home safety is a preferred method to prevent false alarms. A primary reason for false alarms in Kalamazoo is owing to the fact that the security components are mistakenly still engaged when you're home. Go through one of your home's entry points, and the alarm triggers. But you have the ability to disengage your system per a predetermined schedule, such as when your kids get off the bus in the afternoon. If incorporating an automated device like a smart lock, you might even program your sensors to disengage every time the lock is initiated with the correct code.
Rely On Around-The-Clock Monitoring For False Alarm Support
An effective method to minimize false alarms is by selecting a home alarm company that provides round-the-clock security monitoring in Kalamazoo. These companies have staff that will check out your activated alarms if they detect any activity going on at your property. At that point, they can connect with you to ensure it is not a false alarm. If a false alarm is established, they can reset the alarm remotely. If it does seem like you have an invader, your monitoring agent will inform the police.
Install An ADT Alarm System To Limit False Security Alarms In Kalamazoo
You should know that a home security system won't completely stop criminal behavior, but it will provide peace of mind and enhance the protection of your property. You can even customize your ADP package with advanced automation and 24-7 monitoring that will reduce the frequency of false alarms. Just call (269) 224-1045 or fill out the form on this page and one of our representatives will guide you in customizing your home security system.