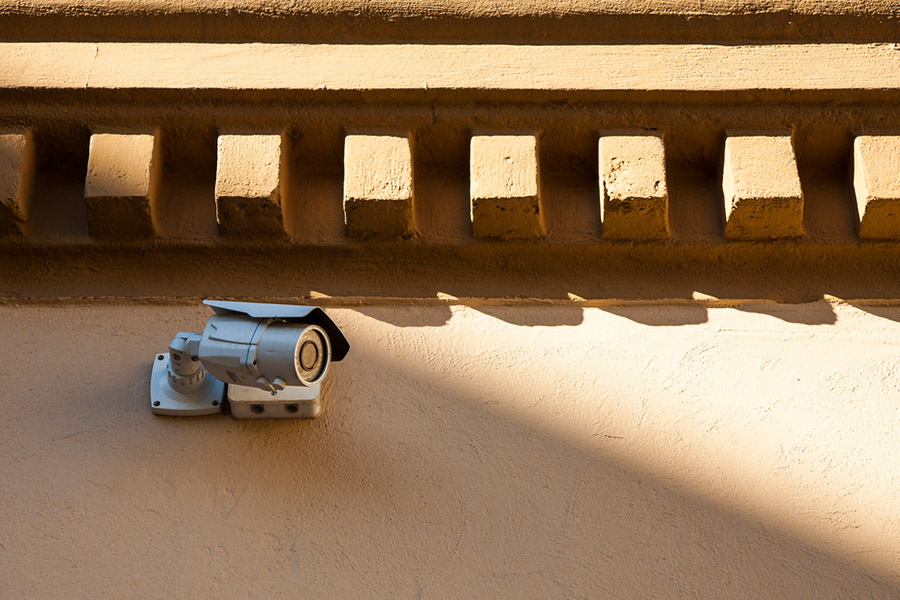 Do You Need A Security System In Your Safe Neighborhood In Kalamazoo?
At long last, you managed to land your dream home in the perfect area. It's regarded as an ideal family spot with nearly no crime around. But, is it necessary to invest in a security system in your Kalamazoo safe neighborhood?
Even though the crime rate in your neighborhood might be less than other places, it is never zero, and thieves are not necessarily home grown. There are also a couple of added bonuses to outfitting your home with a home security system that can serve you more than you'd think! Explore the reasons why you ought to utilize home security for your safe neighborhood in Kalamazoo.
Discouraging Potential Thieves Is Your Smartest Approach To Combat Safe Neighborhood Break-Ins In Kalamazoo
The greatest advantage of a smart security system is not putting a stop to a break-in while it is happening. It's ensuring it doesn't transpire at all. Per the Electronic Security Association, almost 90% of burglars said that if they saw a home security system on the premises, they no longer would attempt a break-in at that house. With that in mind, it's smart to show off your security signage and window decals and invest in a doorbell camera, and prowlers will know to steer clear. When you turn your home into a less suitable option for prospective robbers, you're going a long way to keeping your family and valuables protected.
Rest Easy Knowing Your Home is Protected When You Take A Trip
Unfortunately, our hectic lifestyles often don't allow us to keep a close watch of our homes. Fortunately, your modern home security package comes with 24-hour monitoring, meaning someone will always be keeping watch of your home. That's reassuring when you're in town, but even more worthwhile if you're on vacation.
Take advantage of your mobile app to examine the live feed of your surveillance systems. Or view the condition of your other devices. Get alerts to your cell phone if there is an issue. You can even receive messages regarding the presence of smoke or water infiltration, so you shouldn't ever walk into an unwelcome set of circumstances. Keep in mind, your monitoring specialists will also respond to all alarms. They will coordinate with first responders on your behalf and patch you in when appropriate.
Kalamazoo Security Systems Offer Protection For More Than Break-Ins
Your smart security system is an effective method for safeguarding you against home invasions. With that being said, your system can include components beyond door sensors and surveillance. For instance, smoke and CO alarms can be easily added into your security network, offering your property a safeguard from possible threats – and it's all in one cohesive package! You may even consider high water sensors if you occupy a home with a basement or live in a flood zone.
Plus, get the capability of home automation incorporated into your system. Smart lights, smart locks, and smart thermostats will make your home safe and energy-efficient. Control your home from a distance through your cell phone security app, and set scenes that allow your home to be much more receptive to your daily routine. You might even pair your system to a smart speaker like the Amazon Echo or Google Home.
Get Your Customized Security System Today
Now is the perfect time to prevent safe neighborhood break-ins at your Kalamazoo home. Your security specialist will be able to provide answers for any questions you have on how to effectively defend your house to match your specific concerns and price point. Call (269) 224-1045 or complete the form below to begin.