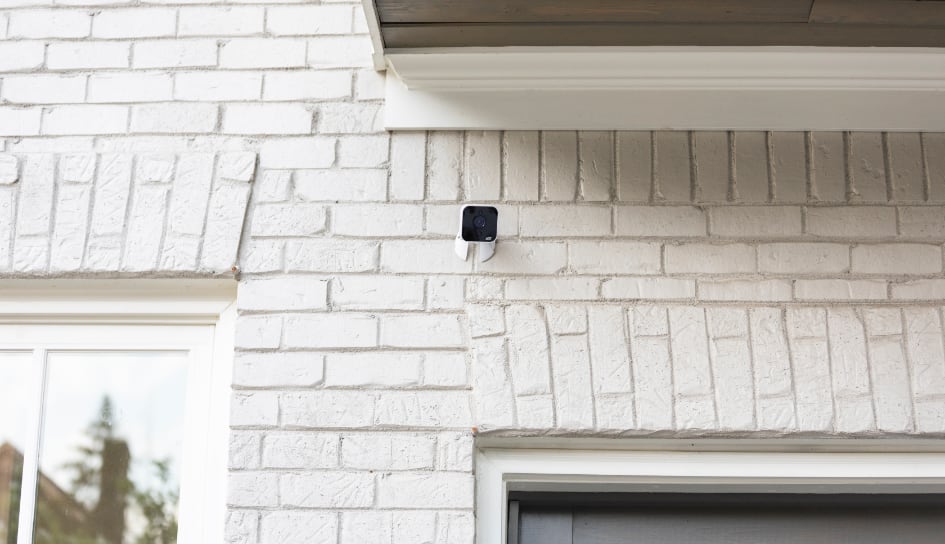 Ways To Protect Your Rental Property In Kalamazoo
Whether you're renting out a single property or you have a diverse portfolio, you understand of how difficult it can be to protect a rental property in Kalamazoo. If vacant, your unit may look enticing for thieves or vandals. Additionally, if you are currently full, you also have to try keeping your tenants secure.
From security monitoring to home automation, here are a few tips and tricks to make sure you're fully protecting your Kalamazoo rental property.
Use Round-The-Clock Monitoring To Protect Your Vacation Or Rental Property
An effective way to prevent criminal activity at your rental is security monitoring. Your tenants can sleep easy if they feel secure against prowlers, especially if Kalamazoo is unfamiliar territory. If a thief does try to break in, your alarms will contact your ADT monitoring center while the high-decibel alarm rouses your visitors or tenants. You can even get an emergency alert to your smartphone when surveillance camera picks up unusual activity.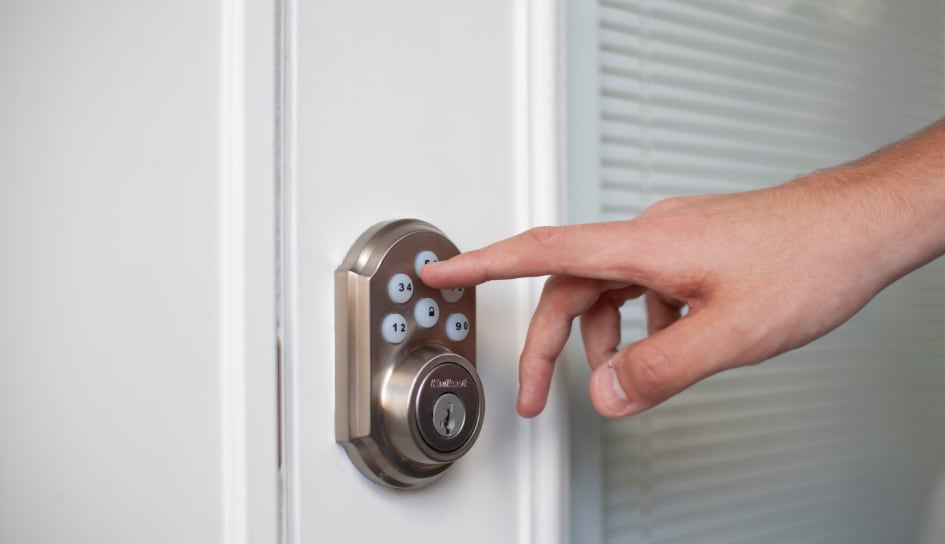 Smart Key Codes Add Security When You Have New Guests
If a tenant moves on, sometimes it's a guess to know if they will be absent forever. In the event they took a key with them, then they could potentially come back later. To counteract this concern, you can change the locks after each renter or have smart locks installed with your home security system. By using keypad locks, you can give each occupant a unique code that will no longer work when the lease ends. In the event renters return and attempt to use their outdated code, you will receive a notification sent to your phone.
Smart Home Automation Protects Your Rental Property In Kalamazoo -- Even When You're Not Home
If you own a rental or vacation home in Kalamazoo, you need to secure the house when it's vacant. The best way to do this is to give an impression that there's someone home. By linking your home security system to automation devices like lighting, entertainment systems, and climate control, your place will look occupied at all times. Set certain light bulbs to activate at regular intervals throughout the day and let some music play for a while, and a potential burglar will quickly reconsider their plans. When you have the proper home security, you are able to program devices with a mobile security app.
Securing Your Rental Property In Kalamazoo Starts With A Security System
The benefits of advanced home security for rental owners are numerous: integrated automation, 24-7 monitoring, and smart keypad door locks are only the beginning. Contact Secure24 Alarm Systems and our knowledgeable team will start customizing an ADT package that makes sense for your rental. Call (269) 224-1045 or fill out the form below to request service.